Lessons: Clarinet / Saxophone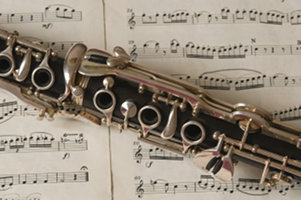 Classical music, Jazz or Klezmer – after having learned all the basics you can devote your playing to any musical genre that inspires you most. I teach students of all ages (starting at the age of 8) and all levels: beginners, students or vacational musicians. Because of a special training my lessons can be tailored to any particular need or wish of my students.
I would be very pleased to advise you on the purchase or rental of an instrument.
If requested I am able to give lessons in german, english, dutch and italian language. The location for the classes is in the 3rd district of Vienna or if you prefer I can come to your place.